Regular price
$240.00 USD
Regular price
$299.00 USD
Sale price
$240.00 USD
Unit price
per
Sale
Sold out
Biggest Ground Beef Fan
Fulfillment: March-April 2024

Oh yeah, this is the bundle you have been looking for! No worries about receiving cuts of beef you know nothing about because all you love to cook up and eat is ground beef! 
less stress on how to cook every cut-
ground beef fans dream-
best type of beef to let kids help cook- 
make nutritious beef a lifestyle not just a dream-
make dinner together the norm-
Put a deposit down today to claim this fantastic Texas Grass-Fed Beef. Paid in full right before shipment. 
This bundle contains. 
To claim today, you will be putting down half of the entire price.
PRICE/LB: $12.00 lbs.
WEIGHT: 40lbs
TOTAL PRICE:  $480
DEPOSIT: Only $240 Due Today:
DUE @ FULFILLMENT: $240
Your final amount due will be calculated and invoiced to you right before your beef ships out. 
Share
View full details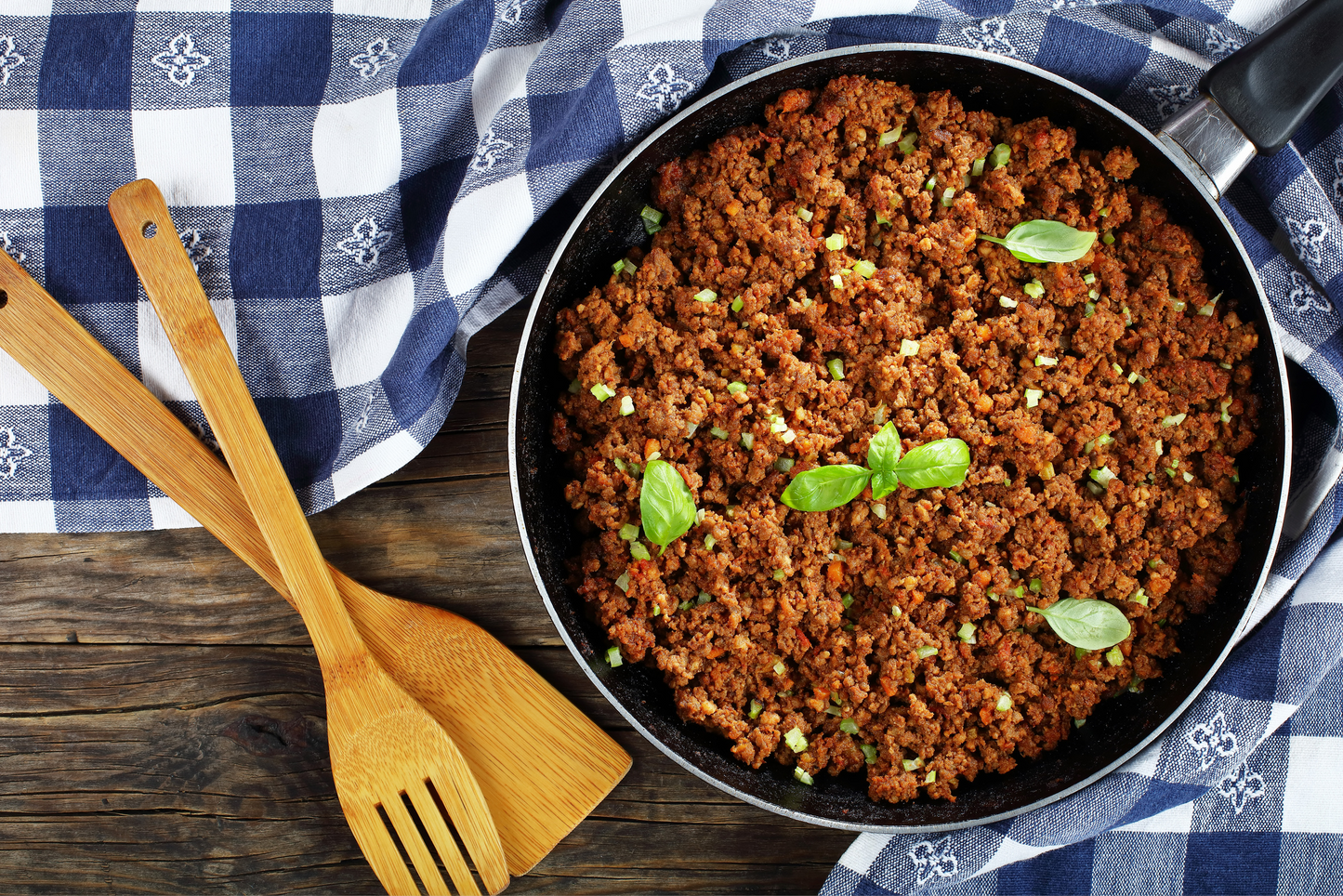 Ordering: Easy as 1-2-3-4
Step 1: Place about a 50% deposit on your choice of an Eighth, Quarter, Half or Whole Beef.
Step 2: Get it SHIPPED FOR FREE! We will notify you and keep you updated every step of the way!
Step 3: We will continue to raise your beef for you on the plains of Central Texas and we will keep you involved every step of the way by giving you updates.
Step 4: Our craft butchers dry-age your beef for 14-21 days which makes for amazing flavor and tenderness. Once packed, and frozen, you will receive an invoice for the balance due and receive a delivery schedule.
Can I get a refund?

Absolutely 100% for no reason at all.
Do I need to pay for shipping?

Free shipping always.
What are the health benefits I may receive from this beef?

Grassfed beef has fewer calories, helps support healthy blood sugar levels, contains electrolytes, helps fight cancer, contains more healthy fat, decreases your risk of heart disease
How Does it mean to Pre-Order My Beef?

PRICE/LB. With FREE SHIPPING WEIGHT: weight will vary depending on exact weight of cow. DEPOSIT: Only $ (almost exactly half of total price, total will vary by $100) Due Today: TOTAL: $total Varies by around $100. DUE @ FULFILLMENT: (is about half of the entire price since you paid the deposit fee, total price will vary by $100) This deposit is essential for us to get to work raising your beef. It helps cover the labor, time, and upfront costs necessary to raise beef the right way. Because of this investment, the *deposit is non-refundable* Thank you for making this system possible! Your final amount due will be calculated and invoiced to you right before your beef ships out.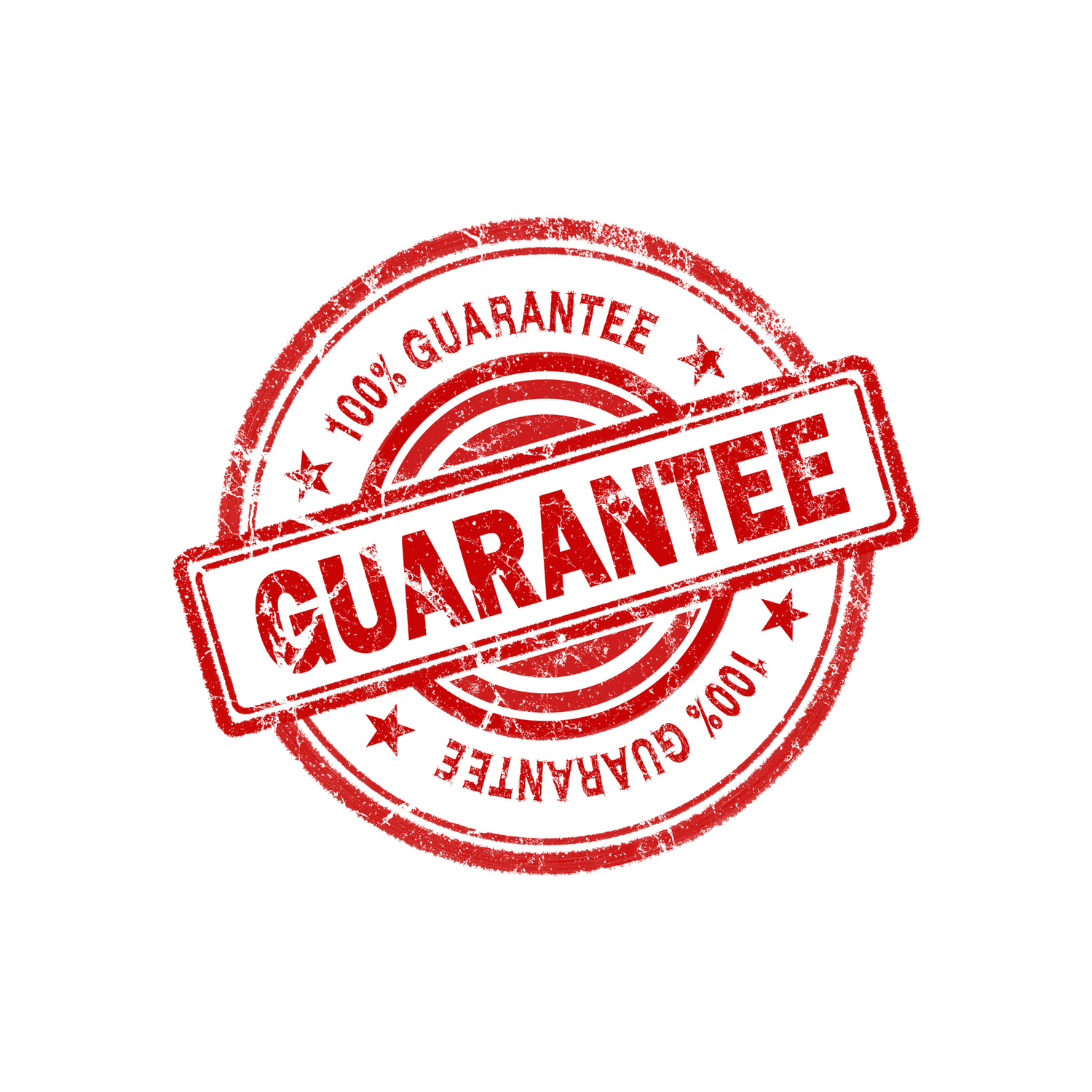 Our Rancher Promise!
GUARANTEED: All Beef is Backed by Our "Rancher's Word 100% Satisfaction or Your Moneyback Guarantee" no questions asked!.
Reviews
Jesse Dickenson

If y'all looking for the best source of quality grass-fed meat then you don't need to look any further!
You can't go wrong with their ground beef (my favorite) or any of their cuts.

Sabrina Ruckel

My first time to use farm fresh meat, and I am amazed at how obviously and vastly superior this ground beef is to the HEB brand we normally use. It crumbled apart effortlessly as it browned, and we didn't even need to strain out the grease - so lean! And so yummy! And such peace of mind knowing I'm serving healthy food to the people I love and whose well being I'm responsible for. BIG thanks to Mercy Meadows and the cutest, sweetest cowgirl around!

Samantha Pedroza

Mercy Meadows Ranch ground beef is amazing! We were so surprised of how much of a difference we noticed in taste and quality from other grass fed beef we've had! Will definitely be buying our meat from them from now on! We strongly trust and highly recommend their meat and dairy products!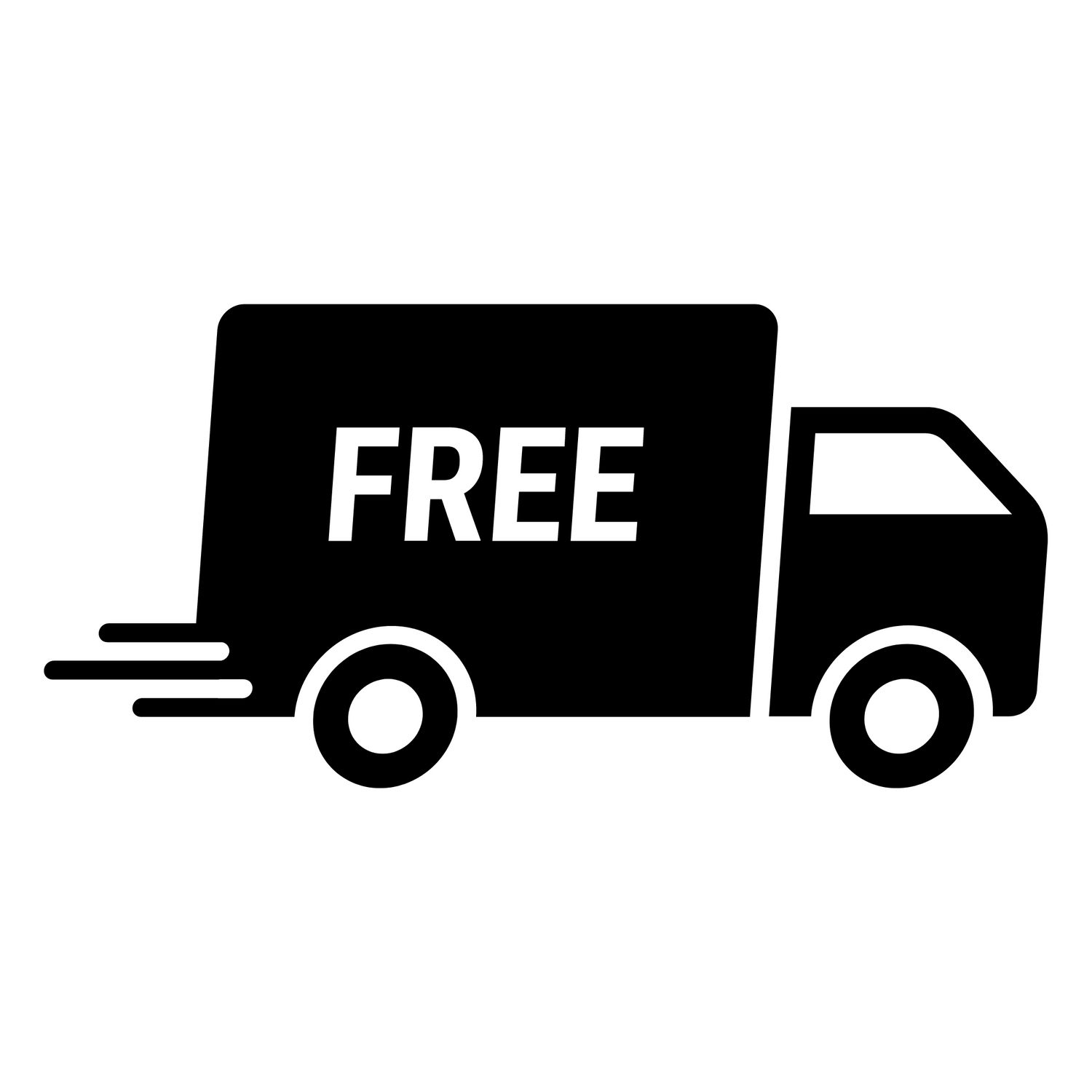 BONUS ONE
Free shipping! we believe in getting your beef to your door on time completely frozen! And all this for no extra charge.
BONUS TWO
Yep that is Right two all new Mercy Meadow favorite recipes along with a shopping list, Just for you....And all with free shipping